Get the latest local news for sports here. Whether you're rooting for your favorite high school, college team or professional team, we'll keep you updated on the latest sports news.
Louisville Sports Events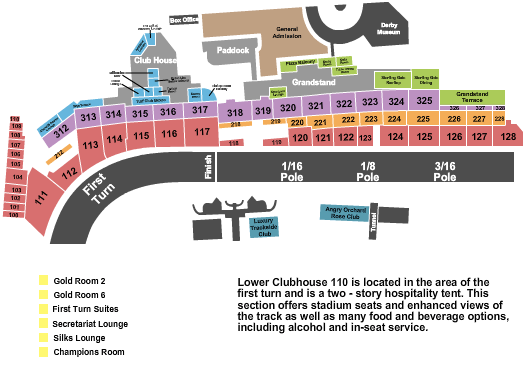 Day At The Races
Soccer Camp at Love City
on Monday, 17 Jun, 9:30 AM
at Westonia Park
Join us for a week of soccer fun!
Mega Sports Camp
Mega Sports CampDate: June 17-21 Time: 6:00pm-8:30pmLocation: Adventure Christian Church3321 Ruckriegel Parkway, Jeffersontown, KY 40299 REGISTER ONLINE www.adventureky.org Led by experienced coaches and student athletes, Mega Sports Camp will be a fun overview of athle
Sprouting Cooks
on Tuesday, 18 Jun, 6:00 PM
at Healthy House
In partnership with Norton Children's Prevention and Wellness, Louisville Grows kicks off a cooking class series for children 8-14 years old and their parent or guardian. The Sprouting Cooks series is designed to educate kids on healthy eating practices as well as teach
Yoga & Wine at Woodhaven Country Club
on Tuesday, 18 Jun, 6:30 PM
at Woodhaven Country Club
Whether you are a seasoned yogi or a beginner–this class is ALL levels and everyone is invited! Ashley Baldwin, local yoga teacher, will lead everyone through the fun and gentle practice. Our yoga practice will begin outside on the lawn with some simple breathing techni

High Praise Impact Fitness Class
This fun and energetic class will be taught by Minister Kristen Findley!!! Men and women age 18+ are welcome.
#HJ42 - Educational Baby Shower - Jeffersontown Public Library
on Thursday, 20 Jun, 5:00 PM
at Jeffersontown Public Library
Healthy Journey for Two - Educational Baby Shower
Sports News & Articles
Things you may like
Outdoor Recreation
Sports Venues
Golf Courses