When visiting Louisville, there are a wide variety of accommodations from which to choose. The greatest concentration of the best places to stay in Louisville are in
Downtown Louisville
itself. Perhaps the most avant garde of
Louisville hotels
is the 21C Museum Hotel. The art museum is also a hotel and boasts one of the finest art collections in the city. The rooms themselves are works of art, much like you might find in similar apartments in Washington D.C. and other metropolitan areas.
It also houses one of the most interesting
restaurants
in town, Proof. 21C is a great place to start if you're looking for
nightlife
in Louisville.
There are also two historic Louisville hotels: the Seelbach Hilton and the Brown Hotel. Both are located in Downtown Louisville. The Seelbach is renowned for its bar area, and for being mentioned in F. Scott Fitzgerald's The Great Gatsby. The Brown Hotel has a wonderful restaurant called the English Grille. It is also where one of Kentucky's signature dishes, the Hot Brown, was created. Both of these hotels are near one of Louisville's most popular nightlife spots, Fourth Street Live.
21C, the Seelbach Hilton and the Brown Hotel are all centrally located, which makes them close to many of the city's universities and schools. These schools include the University of Louisville and Bellarmine University.
If you're looking for something off the beaten path, one of the best places to stay in Louisville is the Roost Inn. This bed and breakfast is located in the Highlands, an area with some of the prettiest homes in the city. In the same building is an Italian restaurant that is quickly becoming a local favorite, Le Gallo Rosso.  Much of the best shopping and dining Louisville has to offer is along Bardstown Road. For those who like truly unique boutique shopping, this area is for you.
Unlike many apartments in large metropolises, many apartments in this neighborhood are converted from historic three-story homes, so the character of the neighborhood remains.
Comments
Related Posts in Louisville Travel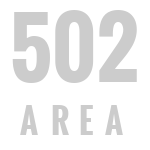 Family Attractions in Louisville, KY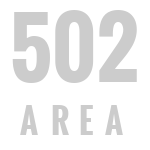 Things to do in Louisville, KY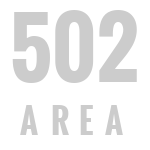 Best Places to Stay in Louisville, KY