Louisville is home to a number of parks designed by Frederick Law Olmsted. These include Cherokee Park, Shawnee Park and Iroquois Park, along with several smaller parks. The Olmsted parks are the best parks in Louisville. The crown jewel of these parks is Cherokee Park, located in the beloved Highlands neighborhood. This park includes miles of walking, hiking and other recreation as well as a golf course. There are also a number of great activities for families and kids, including a bird sanctuary, picnic areas, biking and playgrounds.
Another one of the best parks in Louisville is Waterfront Park. Once a desolate, industrial area, the city has taken charge of its shoreline along the Ohio River and turned it into a brilliant park. One of the most well-recognized things to do in Louisville in the summer is to play in the dancing water fountain at Waterfront Park. Every summer, kids flock to the fountain to play. Waterfront Park also includes a theater, walking trails and play areas. One of the highlights of the park is the Great Lawn. Concerts are held there in the summer, and when there's not an event it's a great place to take your pets for a game of Frisbee.
One private park that is also a wonderful place for families and kids is Anchorage Trail. This park is located in the eastern part of the city. It has a marvelous walking trail, which is especially convenient for families with small children because the path is paved. The park also has trails for hiking and horseback riding. This park is especially friendly for those with pets. There are even little receptacles for pet owners to deposit their pet waste!
One of the most popular things to do in Louisville for the younger set is to take a trip to the Louisville Extreme Park. This park doesn't boast green landscapes, but it does offer concrete and wooden skating surfaces for kids on skateboards and in-line skates. It's located downtown near Louisville Slugger Field.
Comments
Related Posts in Louisville Recreation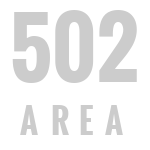 Free Things to Do in Louisville, KY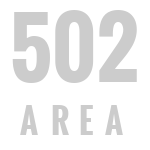 Running Clubs In Louisville, KY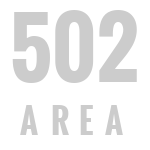 Summer Activities in Louisville, KY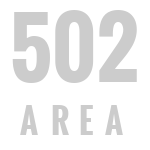 Best Parks in Louisville, KY