Are you looking for a place to enjoy your weekend or a vacation without spending much or without spending at all? Have you ever wondered if there are still free things to do in Louisville, Kentucky? Consider the following:
There are a lot of Louisville events that you can attend. These are community events created and conducted for people within or visiting the community.
Celebrate St. Patricks Day for free with the St. Patricks Day Parade on Baxter Avenue. You can also witness the floats, prizes, costumes and Easter candies during Frankfort Avenue Easter Parade every April.
Enjoy old works of art at the Cherokee Triangle Art Fair; watch an excellent fireworks show on Thunder Over Louisville; witness a balloon race during the Great Balloon Fest; enjoy the sight of colorful floats, equestrians and marching bands on a Pegasus Parade; and participate on the Great Steamboat Race. The calendar of events and community activities is plentiful to say the least.
Check out Ironman Louisville, where triathletes push themselves to their physical limits or the Original Highlands Art and Music Festival and St. James Art Fair for some historic and artistic fun.
As you can see, the opportunities for free fun in Louisville are seemingly endless.  Leave the cash at home, get out there, and have a great, free time in Louisville!
Comments
Related Posts in Louisville Recreation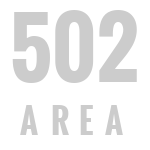 Free Things to Do in Louisville, KY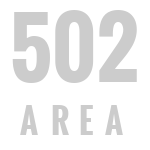 Running Clubs In Louisville, KY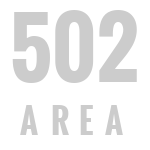 Summer Activities in Louisville, KY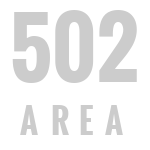 Best Parks in Louisville, KY