Louisville offers endless summertime outdoor activities. A vast array of things to do in Louisville offer fun and recreation that cannot be matched elsewhere.
Fourth Street Live is perhaps Louisville's most famous district. Home to nightlife like no other, visitors can dine at a plethora of unique and inspiring restaurants and enjoy the vibrant atmosphere that makes this city truly come alive. Summertime is the perfect time to visit Fourth Street- dine outdoors and enjoy the sights, smells and sounds of this fun and lively area. Visit Hard Rock Café and check out the unique movie and rock memorabilia or dine at The Pub, a restaurant specializing in British fare. In addition to this, Fourth Street Live is host to a wide variety of nightclubs and bars including Howl at the Moon, Saddle Ridge and Tengo Sed Cantina.
Louisville also offers up a vast variety of other outdoor activities and recreation. Be sure to stop by the world class Louisville Zoo- home to an amazing array of animal species. This zoo is over 135 acres large and boasts over 1,300 animal residents.
Glacier Run is the zoo's newest exhibit and is themed on an old-fashion Alaskan mining town. Glacier Run is also home to a splash park- the perfect place for children of all ages to relax and cool down on hot summer days.
In addition to the zoo, there are also fun summer camps in Louisville. This diverse and intelligent city offers up activities for all interests and summer camps in Louisville simply cannot be beat elsewhere. From camps run by the city's museums to education camps at Churchill Downs, there is a camp that will inspire and entice everyone.
Louisville is a fun and exciting city that has a vast array of cultural and educational opportunities available for all visitors. When visiting Louisville, there are many things to do in summer and recreation for all interests and desires. Family attractions in Louisville are plentiful as well.
When looking for things to do in summer, Louisville offers up an endless array of fun that shouldn't be missed!
Comments
Related Posts in Louisville Recreation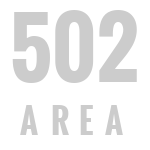 Free Things to Do in Louisville, KY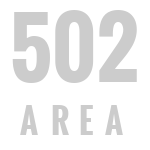 Running Clubs In Louisville, KY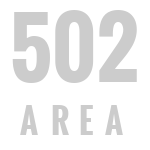 Summer Activities in Louisville, KY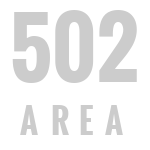 Best Parks in Louisville, KY